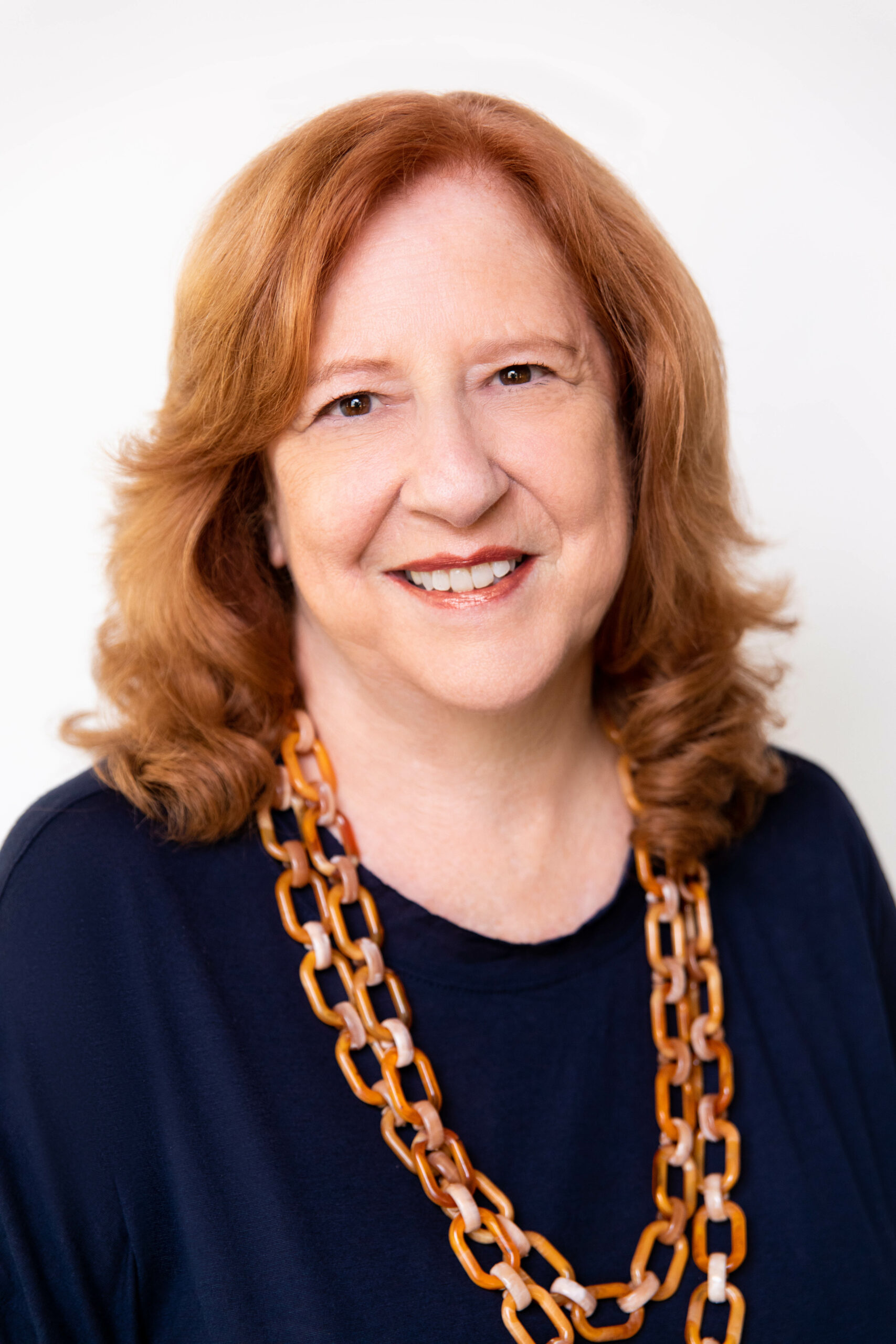 My Experience in
Career Guidance
I studied College Student Development at George Washington University and have a Master's degree in Human Resources Management from the University of Redlands. I have thirty years of experience as a College Consultant. I'm a Certified Educational Planner (CEP) and past President of the Independent Educational Consultants Association (IECA).
I love knowing and working with teenagers and young adults. Spending time to learn who they are and what they dream of is rewarding for both of us. It's exciting to see them develop a future that truly reflects their personalities and strengths.
In my spare time, I love to read, bake, golf, travel, and spend time with family and friends. One of my favorite travel experiences included delivering first aid supplies to impoverished Ethiopian villages. And I collect Russian nesting dolls and teacups from places I have visited.
Why You Should Take Flight With Me

I Have a Wealth of Experience
I'm a life-long learner always fascinated by educational pathways and how careers evolve. Many years of experience make me qualified to help students and young adults identify and explore their career options.

My Flexibility & Customization
When a client chooses me as their career consultant, I am devoted to helping them. I dedicate the time to explore options for each client personally and individually.

My Client-Focused Process & Success
Sometimes, young adults need a perspective outside the family circle. I help my clients work productively and efficiently to visualize their highest self and make informed decisions to reach their goals.
It's a relief to know that I have a ready answer when one of my professors or a friend of my parents offers to help me and begins with "What kind of job are you looking for?" or "How may I help you?" My reply is friendly, polite, and detailed.
– Jack H
Thanks for helping with my "elevator speech." I never knew there was such a thing! Now I can easily introduce myself to a potential employer, mention my skills, talk about why I'm qualified for a position, and even offer examples of my strengths in an articulate and professional manner.
– Chris L.
It has been an extreme pleasure working with Diane throughout the years. Her professionalism, insight and connection with our kids has had a wonderful impact on all of us.
– Debbie S.
Diane believed in me and was living proof that I was employable! From the card sort to walking me through researching, gathering information, and prepping for interviews, you were The Best.
– Audrey H.
I cannot say enough wonderful things about Diane's attention, support, warmth, assistance, and expert guidance.
– Janet H.
The Results of Career Consulting
Computer Science
Educational Consulting
Game Design
Marketing
Online Entrepreneurship
Retail
Education
Video Production
Science & Medicine
the Entertainment Industry
If you're wondering how a career consultant can work with you, book a free Discovery Call with me!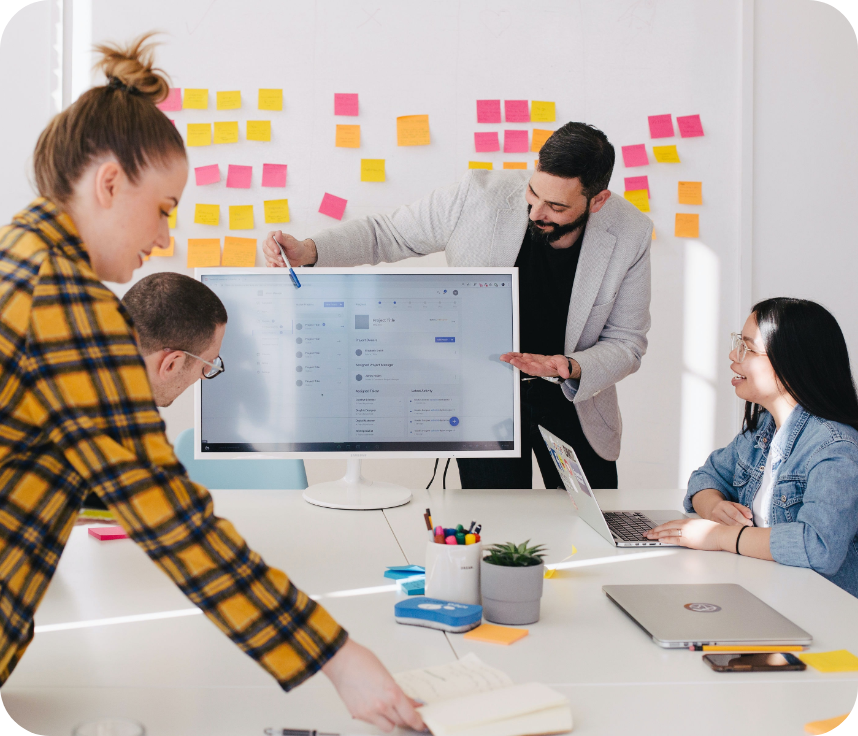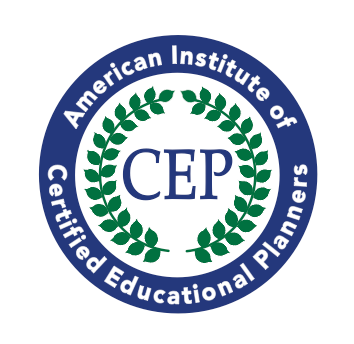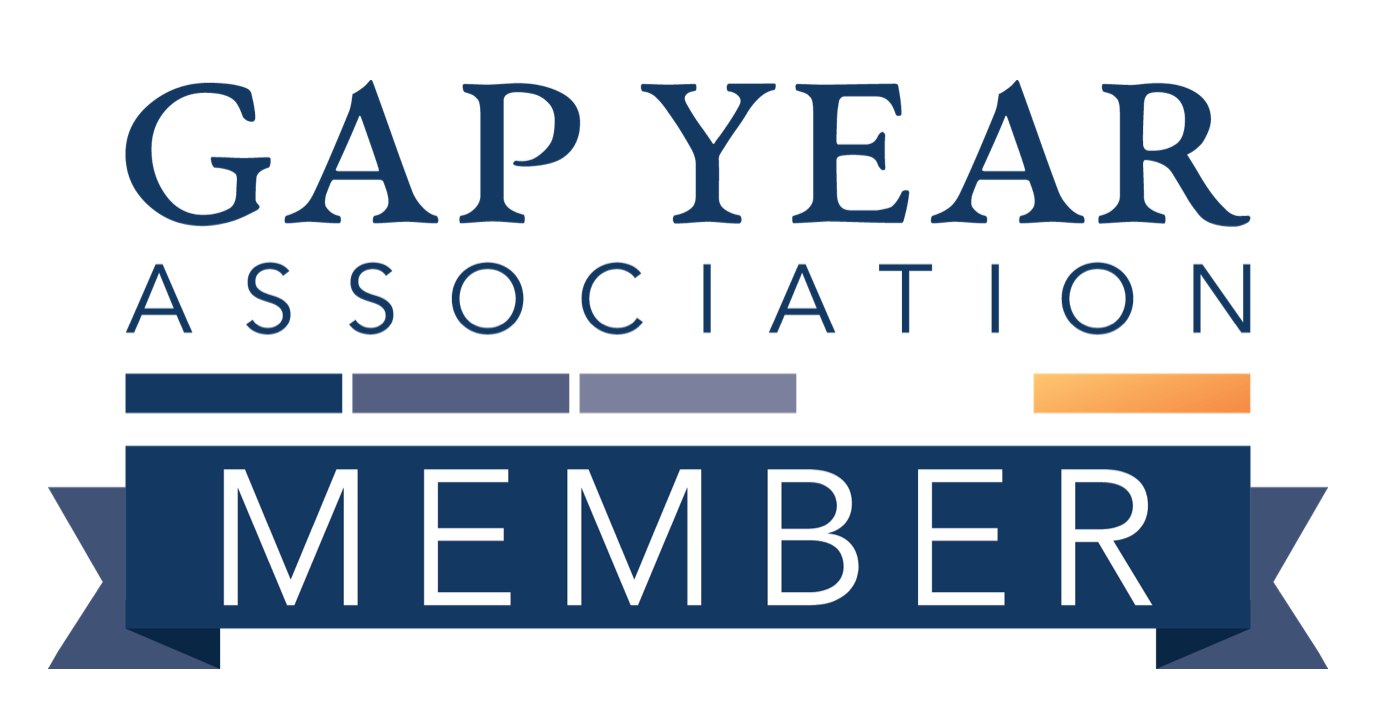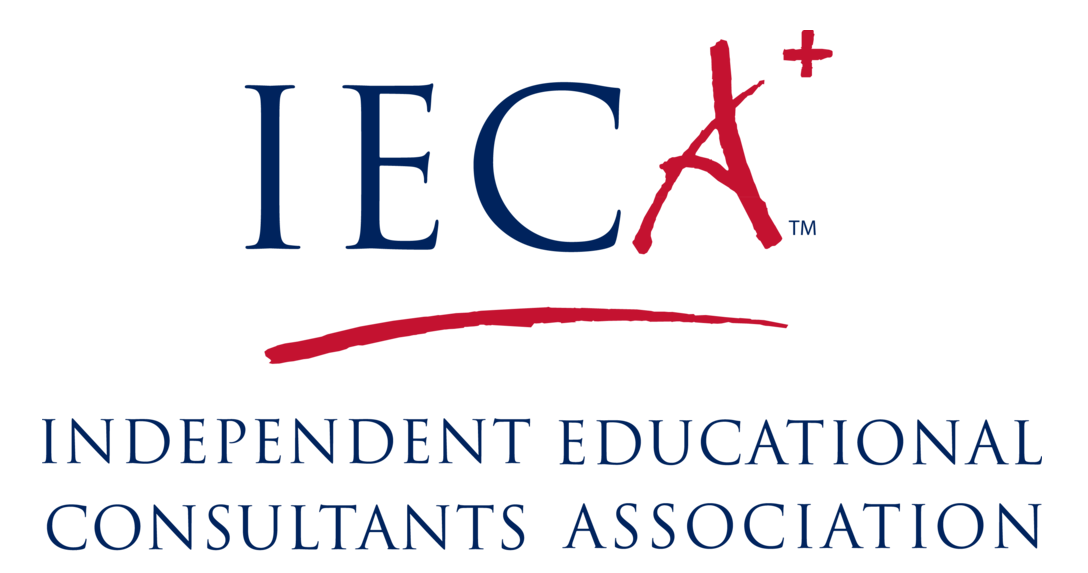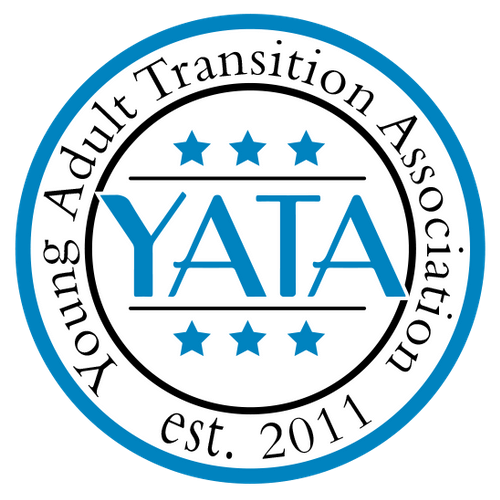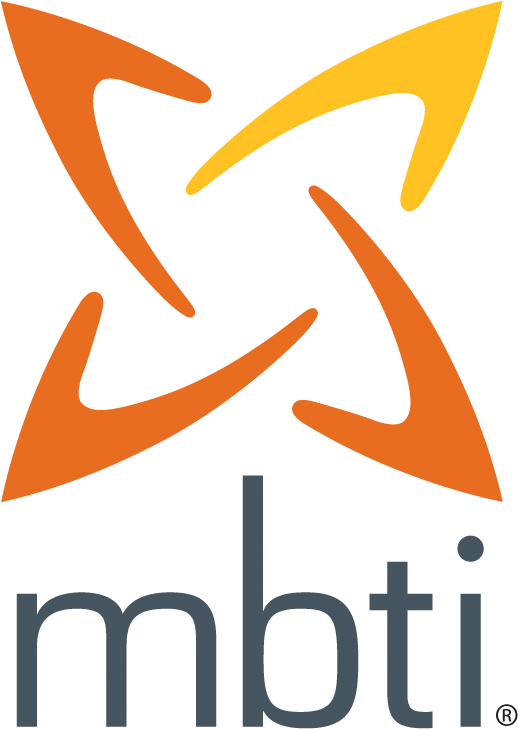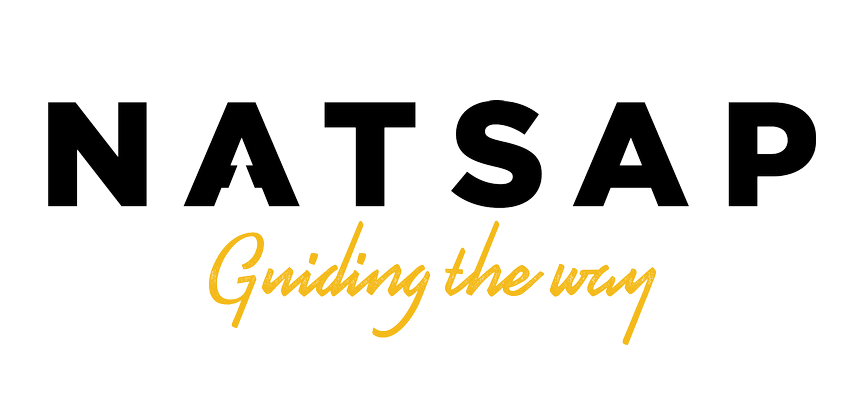 A Career Changing Newsletter
Subscribe to get our best curated content.